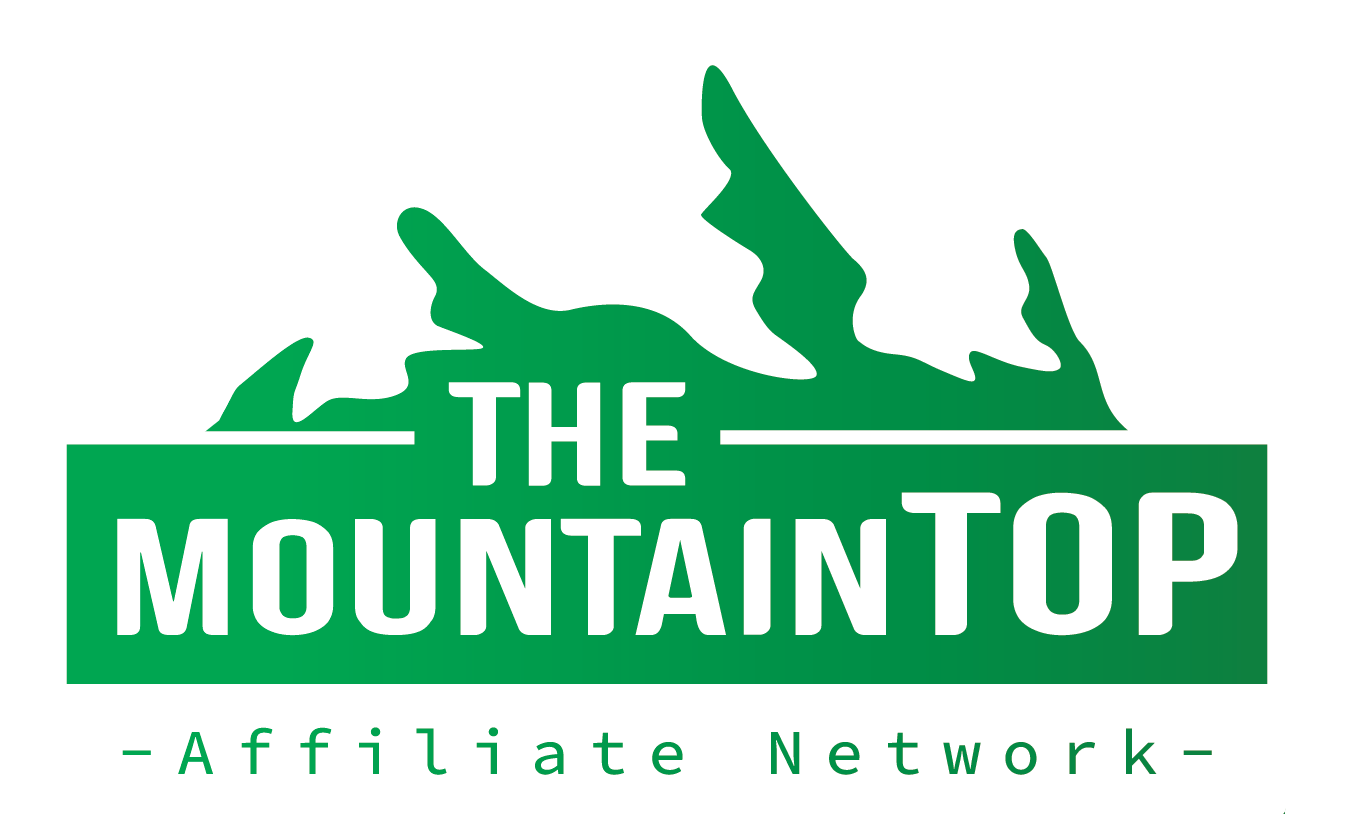 The MountainTOP Affiliate Network specializes in owned & operated offers, as well as direct-to-brand campaigns. We focus on direct distribution sources which includes our internal media buying team.
With over 15 years of experience in performance marketing, assisting top-tier brands and affiliate partners – we are your trusted marketing experts.
It's Better at the TOP!