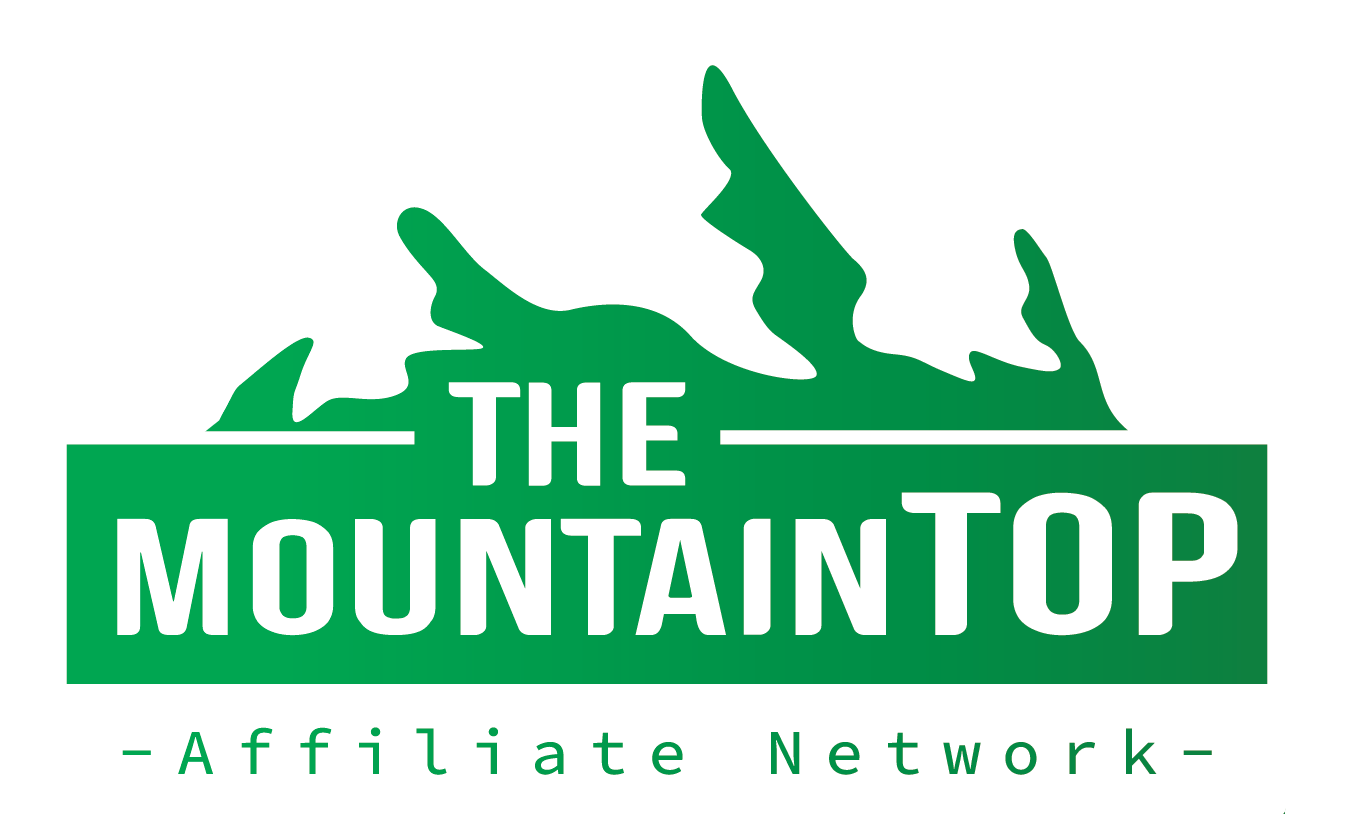 Joe Delfgauw Wants to Take You to the Mountaintop
(Network, That Is)
What is Joe Delfgauw's Mountaintop Network?
Hello everyone. Joe Delfgauw here.
As the title of this article suggests, I want to invite you to come to the mountaintop. Specifically, if you've never heard of the MountainTOP Affiliate Network, I want to introduce you to it– it could change the trajectory of your future.
Before we dive into the details, know that I know my way around the affiliate marketing space. I'm a self-professed serial entrepreneur and have been listed among the Top 12 Affiliate Marketers in the World four times and counting.
So when I tell you that the MountainTOP Affiliate Network is one of the most powerful tools in my toolbelt, understand that I'm not using hyperbole. Now, let's take you to the MountainTOP.
The Power of the MountainTOP
It's fairly simple– but very powerful. The MountainTOP Affiliate Network specializes in owned & operated offers and direct-to-brand campaigns. One of our primary resources is our expert internal media buying team who focuses on clean, direct distribution sources. 
If you know me, you know that I have 15+ years of experience in performance marketing, and I've made a reputation for myself by assisting top-tier affiliate partners and world-class brands. The MountainTOP is the culmination of that experience, and I've built it to perform. 
Publishers and Advertisers Benefit
For our publishers, we specialize in owned & operated in-house offers. Understand that these are all owned, managed, and designed by us, which means that they're designed to convert. (Which means maximum conversions and revenue for your efforts.)
We have direct-to-brand offers in a wide variety of verticals, and we offer reliable, timely, expedited payments so that you have the liquid capital to continue to scale your business. 
Additionally, every affiliate has a dedicated account manager so that you'll have eyes and ears on your account and will always have an informed, seamless experience. 
For our advertisers, we want you to consider us an extension of your existing marketing team. We'll come alongside your efforts and drive revenue and growth to your brand incrementally and consistently. 
It's our goal to continually connect advertisers with vetted, high-quality traffic sources to get the strongest return on investment possible. 
Again, I'd like to take a moment to invite you to the mountaintop. If you're interested at all in learning more about the MountainTOP Affiliate Network, reach out and let's talk about it.
~ Joe Delfgauw